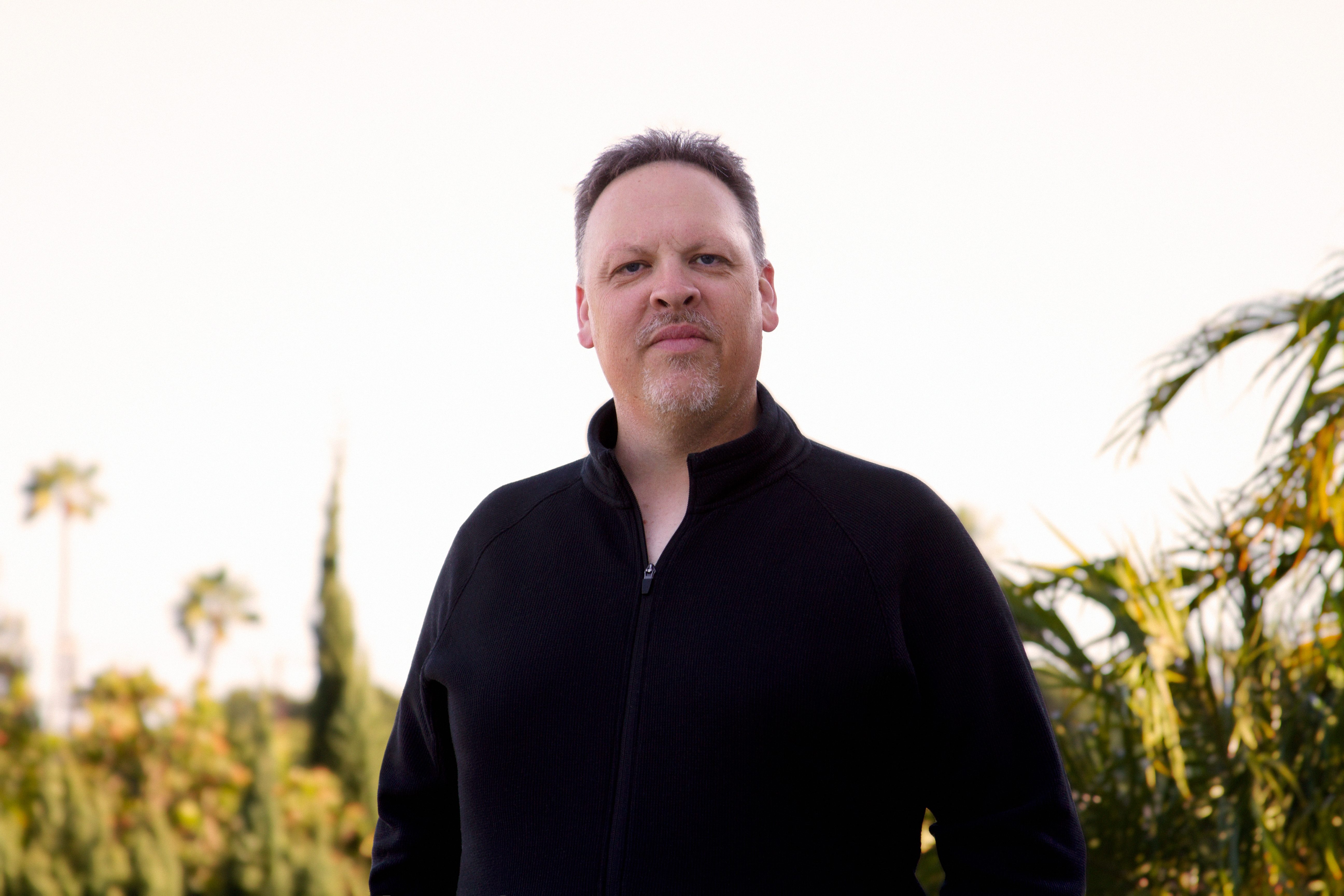 Oliver Hotz joins Devant as Chief Technology Officer
August 17, 2022
Devant is pleased to announce the appointment of Oliver Hotz as Chief Technology Officer. With 30 years of experience in visual effects, Oliver brings a wealth of knowledge in software development, artistry, and building complex digital imagery to our synthetic data platform.
Much of Devant's work is inspired by the advancements made in film and TV visual effects technology. The parameter customization and granular detail needed to generate Devant's uniquely detailed synthetic data are elements that draw heavily on offline rendering techniques used in Hollywood productions. Oliver has created visuals for Oscar-winning films including The Aviator, and Minority Report, and TV series, Drone. For nearly 20 years, Oliver led his own visual effects facility, Origami Digital, and will use this experience to guide Devant's technology stack and R&D. His background, not only in procedural technologies and pipelines, but also as an artist, is a great asset to the accuracy of the synthetic data produced by Devant.
With in-depth knowledge of digital imagery, Oliver has consistently pushed the boundaries of what's possible in visual effects. Synthetic data requires careful customization of input metadata in order to create a high-quality set of images without compromising on render times. By developing a holistic approach to generating digital humans, Oliver enables Devant to produce thousands of high-quality images in a fraction of the usual time.
"Oliver's technical capabilities and know-how of complex 3D tools and software is unparalleled," says Richard Bremer, CEO and co-founder of Devant. "His leadership of our technical development will be fundamental to our success. We're looking forward to having him develop new and innovative techniques in our creative pipeline, translating Devant's mission into the data we provide to our clients."
Synthetic data relies heavily on the tools and techniques developed in media and entertainment over the last 20 years. Without the motion capture, animation, and rendering technologies designed by VFX pioneers, Machine Learning networks would be hugely limited in their current capabilities due to a lack of realistic training, validation and testing data.
"In film production, very little of the work from a specific project can be used again on other projects," comments Oliver. "Whereas with our clients and synthetic data imagery, everything has to be reusable. The challenge of putting a system in place to generate millions of high quality, infinitely customizable images in a short amount of time is truly exciting."
Oliver's work will continue to add parameter options and detail to Devant's synthetic data, enabling us to break through preconceived boundaries and replicate any real-life scenario digitally. This enables us to generate variations to reduce the data bias often present in Machine Learning networks.