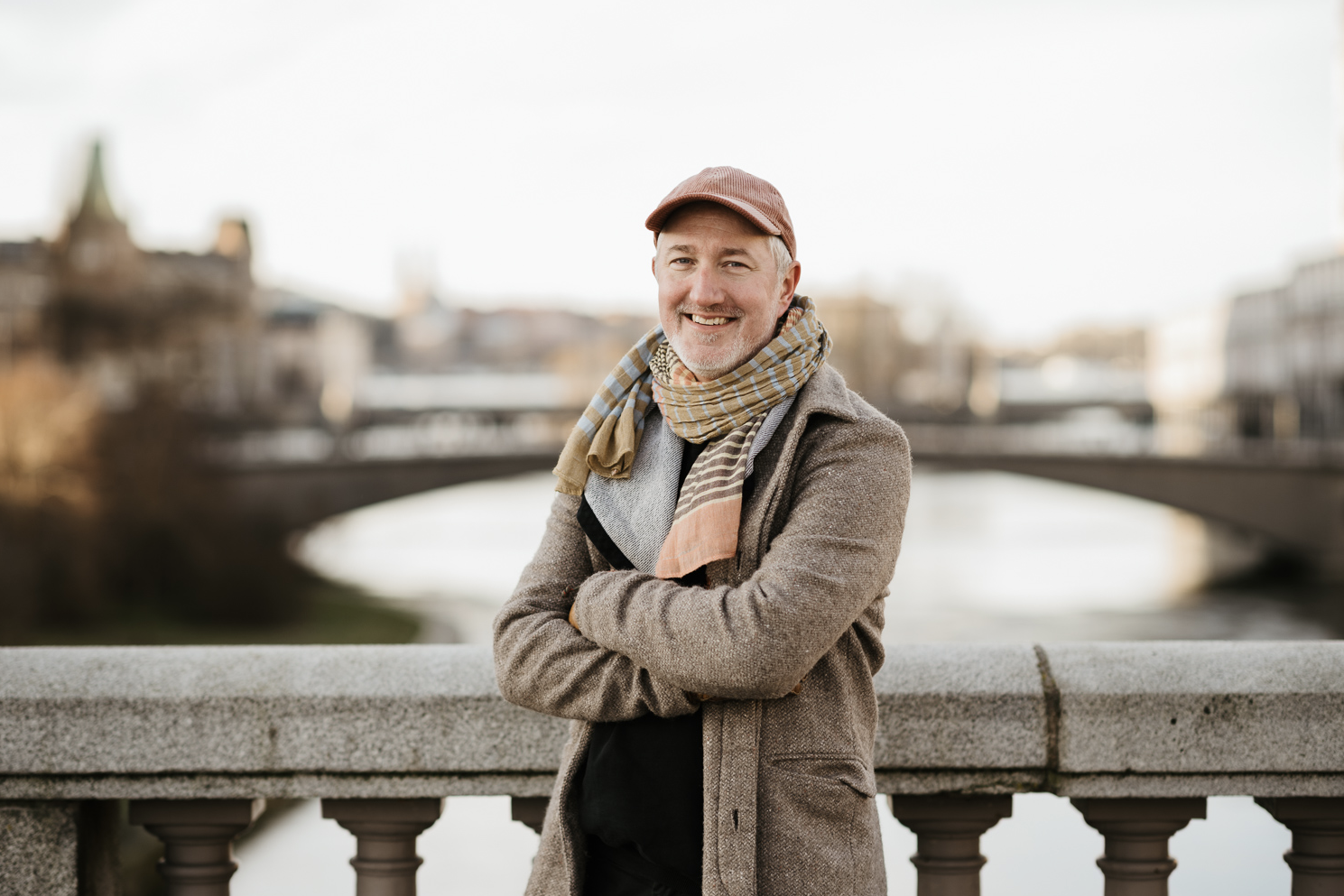 Mattias Arrelid joins Devant as Chief Product Officer
January 8, 2023
Devant is excited to announce the appointment of Mattias Arrelid as our Chief Product Officer. Having been a member of the board since Summer 2022 and boasting over 17 years' experience in the technology industry – 13 of them at Spotify – Mattias brings a wealth of knowledge and expertise to the business.

"Mattias' remit includes overseeing the development and execution of Devant's product roadmap", says Devant CEO & Co-founder, Richard Bremer. "He will also help refine our strategy to accelerate the growth and impact of our technology, making sure we've got a flexible foundation in place so that we can expand our offering to new markets."

Content at scale and speed is key to Devant, and this is familiar territory for Mattias. After joining Spotify during its founding year (2006), Mattias spent 10 years in various leadership positions there, running teams of product, engineering, and design specialists. Latterly, Mattias headed up one of Spotify's more foundational R&D teams, responsible for building a best-in-class platform for ingesting, processing, and serving all the music, podcast, and audiobook content available in Spotify's applications.

"I hope to apply my learnings from building products that push the bar for what's possible, and incorporate this, and my passion for technology, into building on Devant's unique proposition," says Mattias.

At Devant, Mattias will flex his passion for high-performance software to bring an unrivaled experience to existing and new customers alike. "Devant presents a unique opportunity not only in its ability to produce high-quality synthetic imagery of complex human behaviors, but also the flexibility in tailoring this to exactly what our customers' ML networks need to detect", he adds. "The software powering this must be flexible enough to allow us to quickly define custom, specific scenarios, while at the same time performant enough so that we can guarantee the image volumes our customers need in a matter of days rather than weeks."

Fredrik Limsäter, Chairman of the Board, says: "We're pleased to welcome Mattias to Devant, and are excited about the future with his knowledge and insight spearheading the execution of product strategy. His strategic and technical expertise make him the perfect fit as Devant's Chief Product Officer."