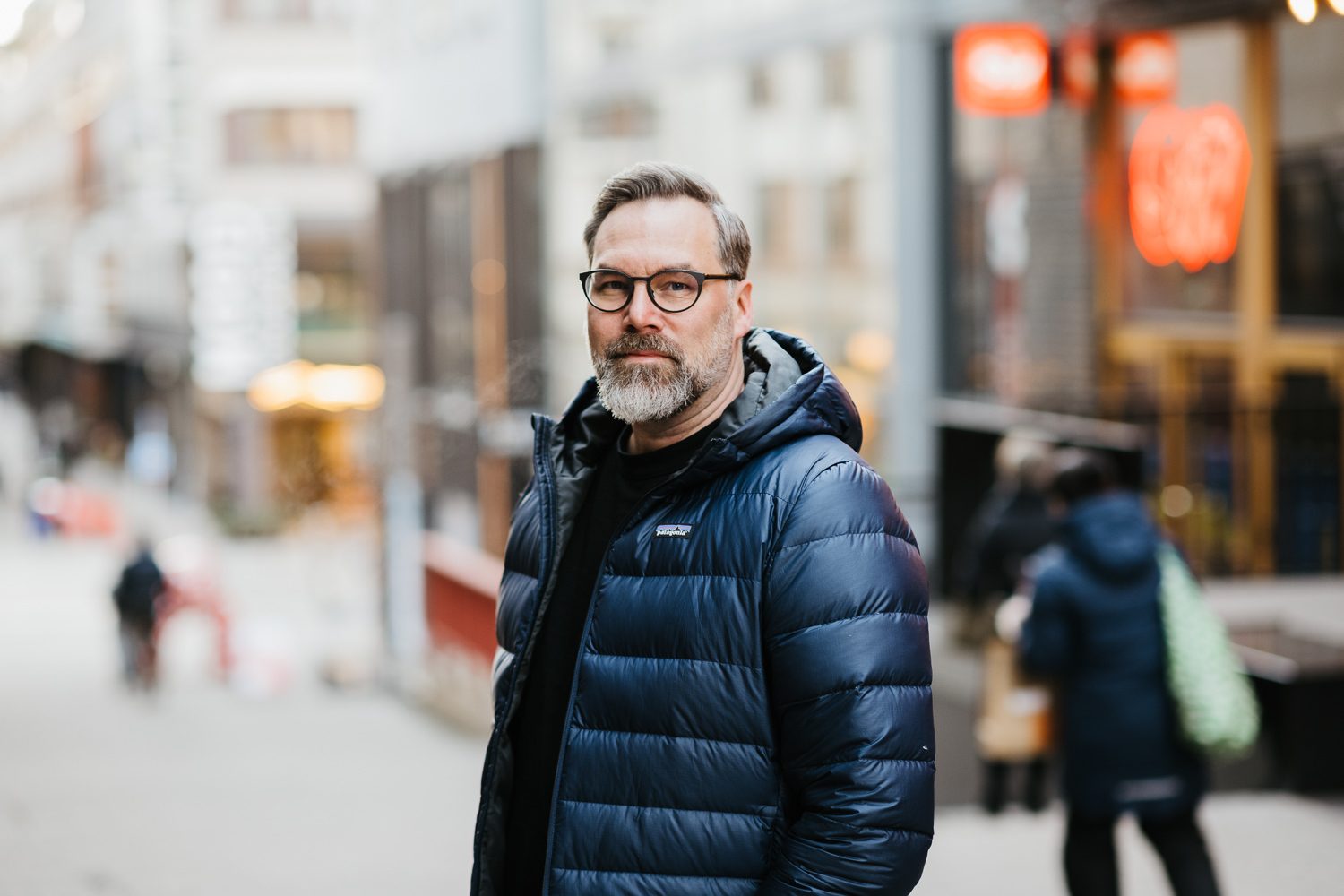 Fredrik Limsäter joins Devant as Chairman of the Board
December 15, 2022
Devant is excited to announce that Academy Award winner and ftrack Founder Fredrik Limsäter, has been appointed as its new Chairman of the Board. With over 20 years of experience in senior leadership positions at well-respected creative studios and digital animation companies, Fredrik brings valuable knowledge to the business.
Having worked in hands-on production on Hollywood blockbusters in the early 2000s, Fredrik was struck by how inefficient the workflows were, especially given the complexity of the productions, the number of people involved, and the stakes at risk. An engineer at his core, he wanted to create a platform to improve efficiency.
This led directly to his development of ftrack, a production management and review platform for the creative industry, with a focus on the visual effects sector. The business expanded to include more than 60 team members across six offices around the globe in Stockholm, London, San Francisco, Toronto, Shanghai, and Adelaide.
Along with co-founders Björn Rydahl and Mattias Lagergren, Fredrik was recognized with an Academy Award for Technical Achievement in 2021 for helping the motion picture industry to work more efficiently. In 2022, ftrack was acquired by global media technology company Backlight and now has a global workforce of more than 300 people.
"Fredrik's invaluable knowledge of the VFX industry, his people-centric approach to leadership and his entrepreneurial spirit make him a great asset to the Devant team," says Richard Bremer, CEO and Co-founder of Devant.
As Chairman of the Board, Fredrik will help to ensure that Devant has a solid strategy in place and that it's executed effectively. Along with other members of the Board, Fredrik will support the CEO and ensure that he can focus fully on scaling and driving the business from an operational standpoint.
"I only needed one meeting with Devant to know that I wanted to be a part of it in some way," says Fredrik. "Machine Learning has always interested me, and I can clearly see the value proposition for Devant's services. That, together with a great team, makes it an ideal opportunity. I'm a strong believer that company success comes with team success."
"I feel very privileged to be appointed Chairman of the Board at such an exciting time for the company. The need to improve Machine Learning networks continues to accelerate, and so the demand for realistic synthetic data will only grow. Devant is well placed to lead the way in this space."